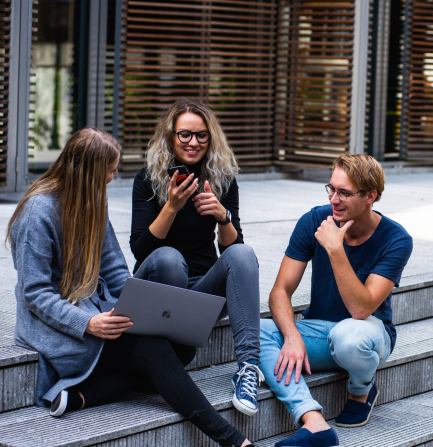 Sparticle works with leading universities, across departments and with Tech Transfer to curate the best student, faculty and alumni-led innovations and startup investment opportunities.
Through collaboration, joint venture or partnership, Sparticle empowers innovation ecosystems within the universities we work with. Our alumni engagement strategies and tools help universities to realize new revenue streams from alumni and others who feel more empowered and engaged via the INTERSECT platform.
For more information on becoming a Sparticle Partner Universities, or for information on how our platform can benefit your institution, please
contact us.
Contact Us