Introducing Sparticle
INTERSECT
The University Startup Deal Discovery Platform: Making University Innovation an Asset Class
Sparticle's INTERSECT is the first platform built from the ground up to connect university innovation and startups, to alumni capital and expertise. Using on-campus influencers and other networks, INTERSECT, will curate and share information about campus startups and other resources with the alumni community.
INTERSECT utilizes A.I., machine learning, predictive analytics and data science tools to provide a quantitative approach for selecting the best university startups with the highest probability of success.
The Platform is at its heart a network of
Innovators
Student Founders, Faculty, Researchers and Alumni Founders
Alumni
Alumni Investors and Mentors
Investors
Retail and Family Office Investors, VCs and CVCs
INTERSECT
A Scalable A.I.-driven deal-discovery platform that showcases the best startup investments from top universities.
INTERSECT connects alumni, investors, donors, innovators, advisors and service providers in a virtuous circle.
Capital
Resources
Innovation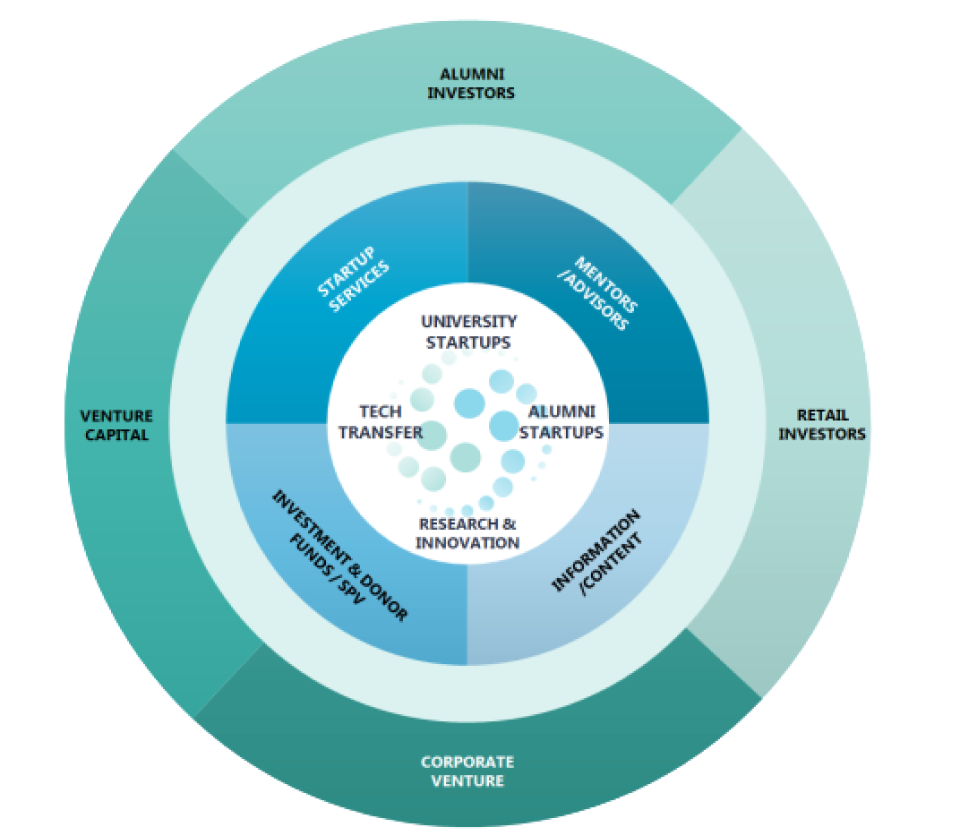 Private Equity for EVERYONE!
Through partnership with a regulated crowdfund portal we will be able to offer investments to non-accredited investors under Reg CF, part of the JOBS Act legislation that gave rise to crowdfunding.* Because of this we can vastly increase the capital pool, thereby creating a totally new asset class: University INNOVATION.
Participate in syndicated deals with as little as $500

Build a diversified venture portfolio for a fraction of what is typical

Tap into expert communities and learn about private equity
All securities-related activity is conducted by a registered broker dealer and funding portal, and a member of FINRA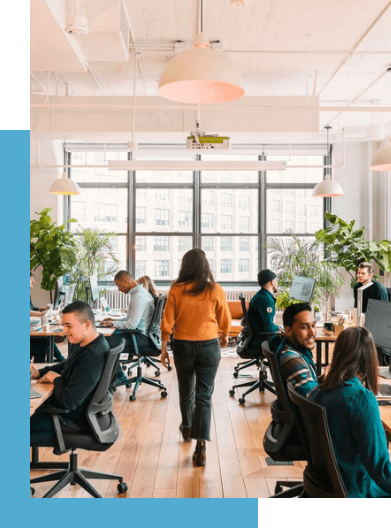 Through INTERSECT you will be able to

Search for the best startups validated by our AI tools, across the entire universe of US universities.

Invest via SPVs or our university-specific funds directly into deals.

Join or create syndicates with like-minded peers and evaluate opportunities as a group with a quantitative suite of A.I. tools.

Have a view into new research projects at the world's leading Universities.

Connect with startups, peers and others to network and share ideas.
Want to Get Involved?
Access to Sparticle INTERSECT is FREE for University Innovators, Alumni and Mentors. We offer paid memberships to non-alumni, investors, VCs and Institutions like family offices.
To join INTERSECT please choose one of the following options to the right.

I'm a university innovator
Sign Up

I'm an Institutional Investor
Sign Up

I'm an Angel Investor
Sign Up
I'm a Mentor
Sign Up